Meet Pepper robot at the Business Showcase South West event taking place on October 10th 2018 at Ashton Gate Stadium in Bristol
Would you like to meet Pepper robot and have a chat with it?
This is a premium business expo for the whole of the South West of England, now running twice annually. The event celebrates the best in business, innovation, enterprise & sustainability, and features inspiring speeches, discussions, exhibitors, and networking events.
GWS Robotics have exhbited Pepper at several previous Business Showcases from 2016 onwards and will continue to do so.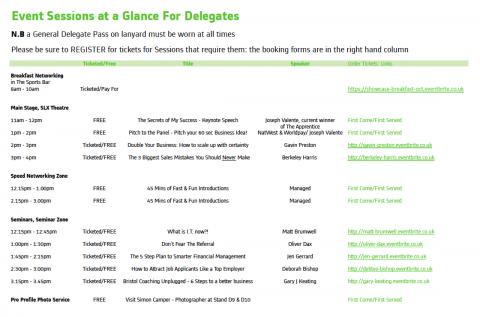 - The next Business Showcase South West takes place in Bristol at Ashton Gate Stadium on October 10th 2018 from 10:00 a.m. to 4:30 p.m., and you can book delegate tickets for free. 
- Watch their archived promotional video from a previous show here
event,
exhibition,
business,